St. Paul Exterior Siding and Carpentry Jobs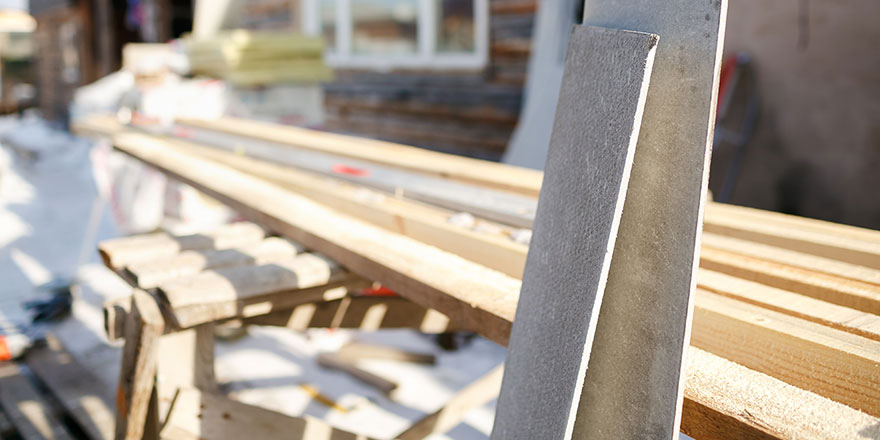 Attention Exterior Siding Installers and Carpenters
If you're looking for a good job within St. Paul, Solid is hiring. We're busy and have an ongoing need for residential and commercial exterior siding installers and carpenters of all experience and skill levels.
Skill sets and experience requirements vary for each job level, but whether you're a foreman, lead exterior siding carpenter, general exterior siding carpenter or completely new to the industry, Solid has an exterior siding carpentry job for you.
Built on a team of construction professionals, Solid employees work together to provide the best project outcomes for our customers. Our exterior siding installers and carpenters work strong, and are orchestrated by clear, open communication and coordination through every aspect of the project. When you're an siding installer or exterior carpenter working for Solid, you're working for the very best.
Solid has carpentry job sites throughout St. Paul and the surrounding area. Here's a list of some of our more recent exterior siding and carpentry projects:
| | | |
| --- | --- | --- |
| Type | Location | Summary |
| R | St. Paul | Install siding, soffit, fascia and trim for two-story rambler. |
| R | St. Paul | Install siding, soffit, fascia for custom single-family, two-story home. |
| R | St. Paul | Install siding, soffit, fascia for second and attic level home renovation. |
| R | St. Paul | Build wrap-around porch for complete remodel of historic home. |
| R | St. Paul | Install siding, soffit, fascia and trim for garage with mother-in-law suite. |
| R | St. Paul | Stucco removal and moisture intrusion repair. |
| R | St. Paul | Install siding, soffit, fascia for three-story addition and detached garage. |

C = Commercial | R = Residential