Framing Carpentry Jobs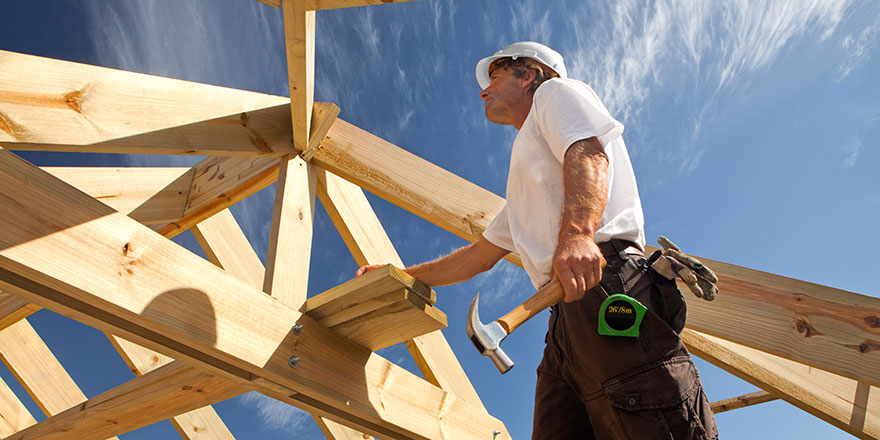 Solid is currently hiring framing carpenters of all skill levels and experience for residential and commercial projects. Solid's job sites are located throughout the Twin Cities.
Specific skill sets and experience are required for each level of employment, but whether you are a foreman, lead carpenter, general carpenter or completely new to the industry, Solid has a framing carpentry job for you.