Work Strong. Work Solid.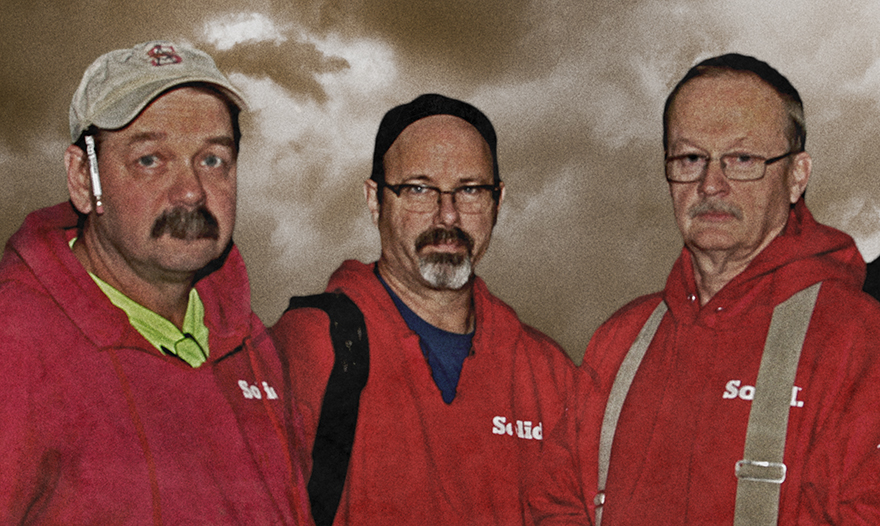 Solid's driving mission is to be Trade Partner of Choice for our customers and the Employer of Choice for the dedicated trade professionals that make up our labor force. We're powered by a team of valued professionals working together to provide the best outcomes for our customers and their projects. Our crews work strong, and are orchestrated by clear, open communication and coordination throughout the project chain. Work with Solid, and you're working with the very best.
Solid is now hiring carpenters, in all areas, at all levels of experience. So whether you're a seasoned pro, or looking to learn the skills needed for a lifelong career, apply today.